How careful must I be with my new veneers?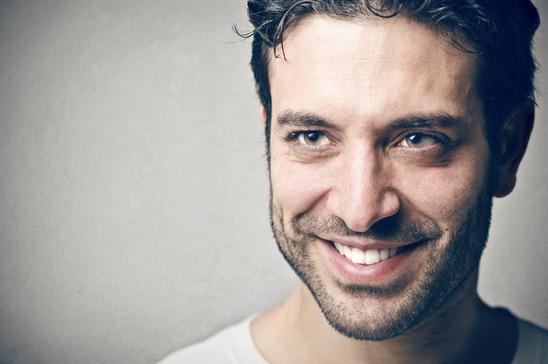 Porcelain veneers are a great way to remake your smile without expensive dental work or crowns that require your teeth to be altered. Though lightweight and easy to apply, veneers can give you the beautiful smile you've always wanted, transforming chipped, cracked, pitted, discolored, and even slightly misaligned teeth.
If you are considering veneers, you might wonder how much care your veneers might require.
What Are Veneers?
To understand the kind of care veneers require, it is helpful to understand what they are and how they work. Veneers are made of porcelain—a delicate material that mimics the light reflection properties of natural tooth enamel. Although veneers are very thin, once they are bonded to the surface of your teeth, they become strong and durable. The porcelain is color matched to your natural teeth, and because they are semi-translucent, teeth treated with veneers are virtually indistinguishable from those that are not treated.
The strong bond of the veneer to the tooth means that you can perform most everyday activities without worrying about damaging the veneers. However, there are some precautions that will help your veneers last for many years.
Taking Care of Veneers
Veneers, like your natural teeth, must be brushed daily, and don't forget to floss teeth that have been treated with veneers. Regular visits to the dentist are also important, both to keep your teeth healthy and to spot any possible problems with the veneers before they become serious.
When you go to the dentist, though, be sure to tell your hygienist that you have veneers. Some tools and cleaning compounds can be abrasive to veneers. Also, be sure to follow any recommendations your cosmetic dentist makes in regards to care. Typically, you should avoid biting hard substances, such as ice, and avoid staining agents that could turn your bright veneers into dingy surfaces just as they would affect your natural teeth.
For information about veneers, what they can do for you, and how to care for them, please contact our office for an appointment or a consultation.
Inquiry Form
Please fill out your information below.