Get dental implants in a single appointment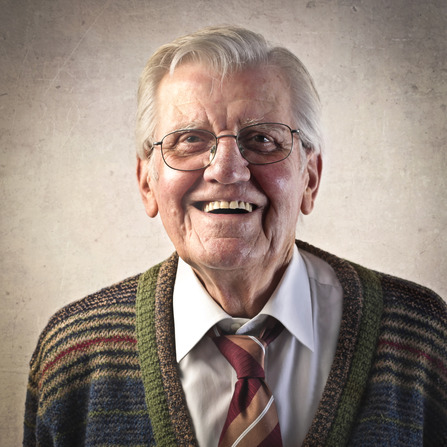 'Teeth in a day' refers to the implant procedure that deals with placing immediate loading dental implants. In immediate loading implants, the crown is placed immediately after placing the implant. You can start chewing normally within a few hours.
With traditional dental implants you must allow the implant to undergo a process called osseointegration which allows the implant to fuse to the surrounding bone. This process normally takes around three to six months to complete. Patients receive a crown only after the implant has completely fused to the bone.
Today the dentist can get an accurate picture of the level and thickness of the bone in your mouth by ordering a 3-D CT scan. Using these scanned images the dental lab will produce a surgical template to guide your dentist while conducting surgery.
With 3D imaging and other technology, the crown can be fabricated beforehand and placed along with the implant. If the surrounding bone and mucosa is healthy, the chances of failure with immediate loading implants are very low.
Immediate loading implants can be placed immediately after extracting a decayed tooth. The socket of the tooth is widened slightly to allow placement of the implant. But they cannot be placed if the tooth was severely abscessed or the gums were unhealthy. These implants are not advised for people with uncontrolled diabetes or other systemic conditions.
Check with our implant dentist in Coral Springs and call us today to determine if you are a candidate for this type of implant procedure.
Inquiry Form
Please fill out your information below.