Maintaining Good Oral Health after Gum Treatment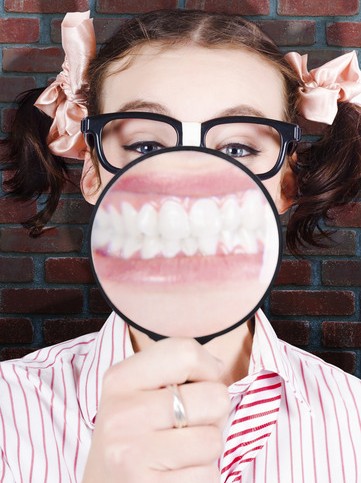 If you've had gum disease and required treatment for your gums, you'll want to be sure to take good care of your oral health afterwards. This will not only help you heal effectively, but will help prevent you from redeveloping the problems that caused your gum disease in the first place.
Immediately after Gum Treatment
There are various types of gum treatments, and depending upon which treatment you received, your healing time can be shorter or longer. Our periodontist will provide instructions for how to take care of your mouth right after your treatment. These instructions could include:
Use ice packs to reduce swelling

Avoid brushing for a few days

Avoid certain foods for a few days

Take all prescription medications as directed
If you've had gum surgery, you'll need to take very careful care of your mouth until your stitches are removed, then gradually ease back into your normal everyday routine. For less invasive procedures, you'll require less recovery time, but still might be sore or uncomfortable for a short time. Over-the-counter pain relievers are often sufficient for procedures like deep cleaning or planing and scaling.
Long-Term Care of your Gums
In the long term, you'll want to continue to take good care of your gums so you won't develop gum disease again. Regular flossing and brushing are the best ways to keep your gums healthy. Be sure to use a brush that isn't too stiff, and be sure you're using the proper flossing technique to ensure the best results. If you're not sure what proper flossing technique is, ask your dentist for a demonstration.
If you have recurring problems with gingivitis or other gum issues, an electronic toothbrush or a water-style tooth cleaner can help. Talk to our dentist about recommendations for the best approach to your oral hygiene. Keeping your gums healthy is an important way to avoid tooth loss, serious gum disease, and even cardiovascular disease.
If you've recently had gum surgery and want more information for the best aftercare instructions, call our office to speak with our dental professionals.
Inquiry Form
Please fill out your information below.