Tips to Ensure a Successful Dental Implant Recovery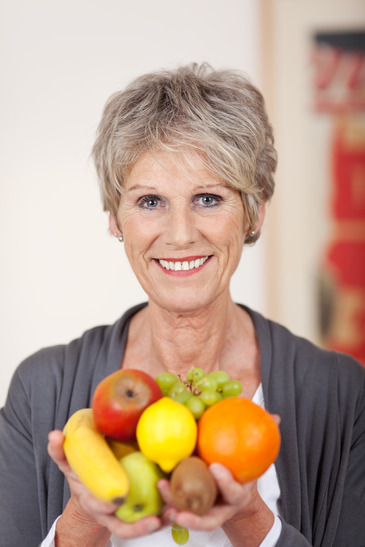 Implant dentistry allows those with missing teeth to replace them with natural-looking and -feeling teeth that don't shift or move in the mouth. The initial recovery after implants are placed is vital to the long-term success of the implants, so be sure to take care of yourself and follow our dentist's instructions after your surgery.
Caring for Yourself Right After Implant Surgery
Like any surgery, dental implant surgery requires a few days of recovery time. Our implant dentist will give you details instructions on how to take care of your mouth right after surgery. This can include:
Antibiotics (be sure to take the full course)

Painkillers

Rinsing your mouth with salt water

Staying home from work for a day or two

Using ice packs to reduce swelling

Using gauze to reduce bleeding
Don't try to rush back to work right after you've had your dental implants placed. It's important to rest and heal according to your dentist's instructions so your implants have the best possible odds for long-term success.
Long-Term Care of Dental Implants
The full healing process for dental implants takes several weeks. During this time, the bone of the jaw grows around and bonds to the material of the implant, creating a strong bond that will keep your implants stationary. It will also help the implants stimulate growth in your jawbone.
Once the implants have healed and your new prosthetic teeth have been added, be sure to continue to take good care of your teeth and gums. Brush your new teeth to prevent buildup of bacteria and plaque, and be sure to also clean any remaining natural teeth. You should also floss around the abutments of your implants. You might need to visit the dentist a bit more frequently to ensure your gums are healthy. Gum disease can lead to failure in dental implants, so it's very important to maintain good oral hygiene and follow your dentist's guidelines in caring for your new implants.
To schedule a consultation to discuss whether dental implants are right for you, call our team today!
Inquiry Form
Please fill out your information below.