Tips for Choosing a Cosmetic Dentist
Posted on December 7, 2015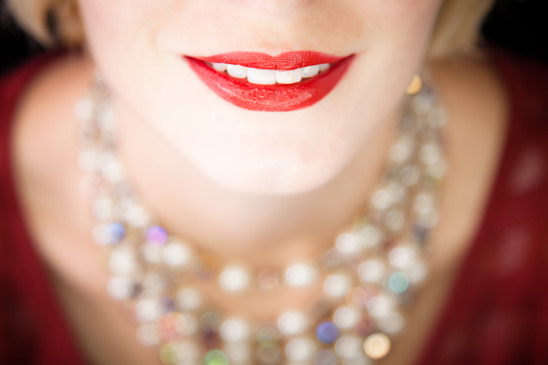 When you decide on cosmetic dentistry, it's important to work with a cosmetic dentist who'll provide the results you want. Taking some time to get referrals and schedule consultations can help you ensure you're comfortable with your dentist and will end up with cosmetic work you're happy with.
Narrowing Down Your List
It's easy enough to type "cosmetic dentist" into your search engine of choice and take a look at all the dentists in your area. But you shouldn't stop there. You want to make the best choice for you, so take some time to narrow your list. There are a few effective ways to do this, including:
Ask friends or family for referrals

Look for information on dentists' websites listing their experience and education

Look at before and after galleries to see what kind of work a dentist does

See if the dentist is experienced in the procedures you wish to have done
Whether you're having your teeth whitened, your gums contoured, or are getting veneers, it's important to find a cosmetic dentist with experience in that procedure. If you've gotten a referral and you're happy with the work you see in a dentist's before and after gallery, it's time to move on to scheduling a consultation.
Effective Consultations
It's easy to forget even basic questions in the middle of a conversation, so before you go to your consultation, make a list of all the questions you'd like to ask. You'll want to be sure to tell our dentist exactly what you'd like to have changed about your smile and what you'd like it to look like when you're done. If you plan to have more than one cosmetic dentistry procedure, find out if you can have two or three done at the same time.
The dentist will make recommendations regarding what procedures will achieve your goals. The more you know about what to expect after treatment, the more likely you are to be happy about your final results.
Get started on your new smile by choosing our practice and calling the office of Dr. Burak Tashkonak today.
Inquiry Form
Please fill out your information below.