The purpose and procedure of a root canal
Posted on November 6, 2015
[vc_row][vc_column][vc_column_text]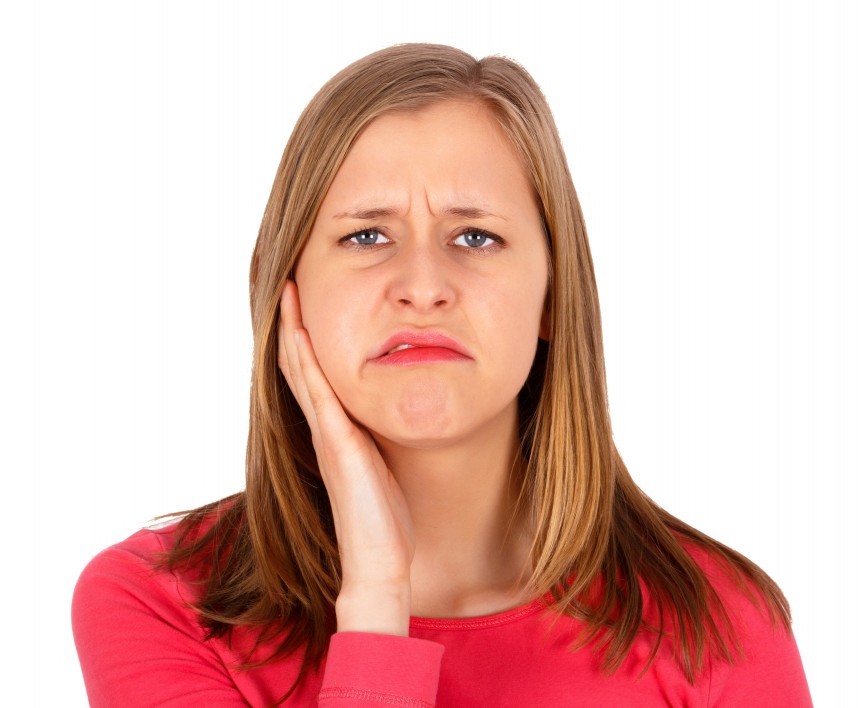 The term root canal actually refers to an area inside the tooth that houses the tooth pulp and the nerve that serves the tooth. When a tooth becomes seriously infected or severely decayed, clearing out this area of the tooth can be the best way to preserve it. Without the option of this root canal procedure, the tooth might have to be extracted.
Purpose of a Root Canal
A root canal is used to preserve a tooth that has been severely damaged by infection, decay, or trauma. The procedure removes the infected or decayed tissue, preventing further damage to adjacent teeth, or wider-spread infection. Usually when a dentist recommends a root canal, it is because the only other option is removal of the tooth.
Using a root canal to preserve a tooth helps keep your teeth in proper alignment. If the tooth is simply removed, you run the risk of having teeth shift and move into the empty space, disrupting your bite and possibly leading to uncomfortable side effects such as teeth grinding or temporomandibular joint disorder (TMD).
The Root Canal Procedure
Although the root canal dental procedure has a bad reputation, it is no more difficult or uncomfortable than a filling or a crown. The dentist makes a small hole in the tooth, through which special tools are inserted and used to remove the infected tissue. After the infection and/or decay has been removed, the interior of the tooth is then thoroughly cleansed and filled. After this process, the dentist prepares the tooth for a crown.
After a root canal, there is no feeling left in the tooth, because the nerve has been removed. However, the tooth remains functional so that you can chew normally. With the original tooth left in place, your remaining teeth remain in proper alignment, preventing misalignment that can occur due to tooth loss.
If you feel you might be in need of a root canal to help preserve a damaged tooth, please contact the office of Dr. Burak Taskonak to schedule an appointment or a consultation.[/vc_column_text][/vc_column][/vc_row]
Inquiry Form
Please fill out your information below.