What are Dental Implants
Posted on January 26, 2015
Many patients approach our office with concerns regarding a tooth that they have previously lost or a tooth that needs to be replaced due to severe damage. When a tooth is missing, a dental implant takes the place of the missing root and a prosthetic crown replaces the natural crown.
A dental implant is a titanium screw that serves as replacement of the root. After 2-3 months of healing an abutment and a permanent crown are placed on that implant, making it look and feel like a real tooth. The length to complete the treatment depends on many factors; one of them is the patient's level of bone.
If you are interested in a FREE consultation for your implants, give our office a call, we will explain further why an implant serves as the best option to replace a tooth and to prevent others from damaging. Doctor Taskonak, will evaluate your problem area and discuss your case as well as explaining if you are a candidate for dental implants.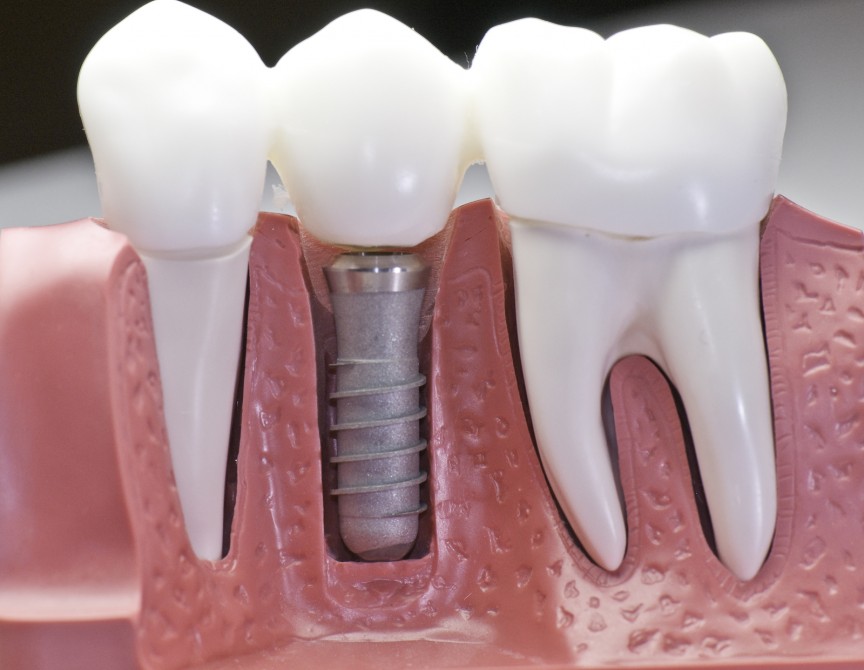 Inquiry Form
Please fill out your information below.