Common Questions about Dentures
Posted on October 8, 2015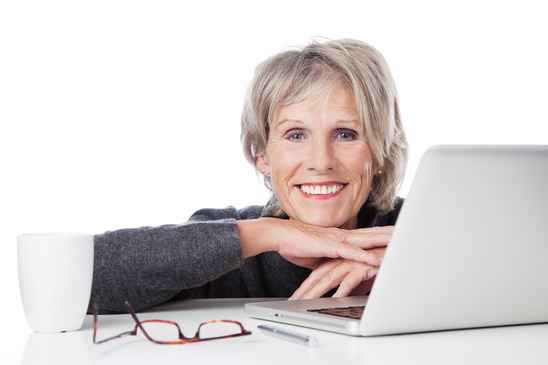 Dentures, or some form of them, are the oldest approach to tooth replacement. People have been creating replacement teeth for centuries, with each generation coming up with new and better ways to make them more realistic and more comfortable. Today's dentures are very different from those available even just a few decades ago. If you are considering dentures, here are some questions you might be asking.
Are dentures uncomfortable? A denture should never be uncomfortable if it is properly fitted. Ideally, a denture should fit so well that you don't even need to use an adhesive to hold it in place. Over time, though, your jawbone and gums change shape and contour, making the denture not fit as well. If your denture is moving, causing sores in your mouth, or is in any way uncomfortable, you should talk to our dentist.
How long does it take to get used to a denture? Most people who have dentures take a few days to get used to them the first time they're worn. They can feel strange, since they are bulky, although newer dentures are designed to take up less room in your mouth. You might have to practice talking and eating with them. Many denture wearers recommend taking a few days to practice these important skills on your own at home until you feel comfortable.
Will I be able to eat all my favorite foods? Some foods become more difficult to eat when you have dentures. Fruits like apples and vegetables like corn on the cob can be hard to bite into without dislodging a denture. Small foods like rice and pasta can also be challenging. Given time, you'll figure out how to manage more difficult foods as well as what's easy to eat and what you might prefer to avoid.
In general, your dentures should be comfortable, easy to wear, and should help you feel more confident about your appearance. If you have any problems or questions about your new dentures, be sure to talk to our dentist.
For more information about denture care or how to start the process of getting dentures, call our office at 954-227-8133 to set up a consultation with our specialist.
Inquiry Form
Please fill out your information below.